Al-Mandaryah factory for Tanks and containers:
Is one of the main tributaries to meet the market need at the local level and the Gulf of diversified products for Tanks and containers manufactured with high technology and specialized skills and expertise, according to Saudi specifications and standards and commensurate with the global climatic conditions and the operation of the Arabian Gulf region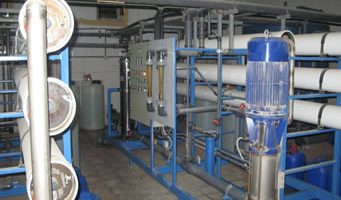 Our philosophy:
In order to get to the levels of the global ambition did not stop at the local level, but it was our aspiration to the GCC level and supply only through competitive prices and high quality in manufacturing and services.
Privacy:
The key factor in any successful business is to earn the trust of customers, and was the result of the best in this area that has increased with practical communication between us and our customers to the degree to which the client became involved in the development of designs that fit the type of activity Who is doing.
Jetting:
Service wiring of solid dirt-filled tubes by high pressure up to 250 bar and flow up to 200 liters per minute and tubes up to 120 meters in length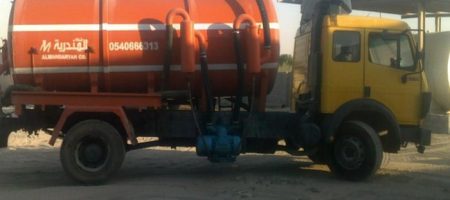 Waste transfer:
We can provide you with garbage containers of various sizes as well as to provide you with the service from where they emptied and transported to disposal areas of health on a daily basis or according to your needs.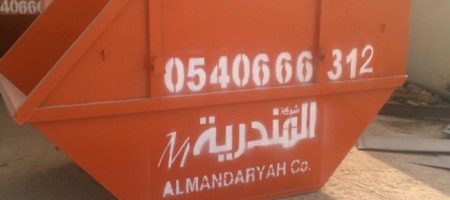 Bathrooms mobile:
Integrated service to provide mobile water courses with these courses periodically cleaning and supply of chemical detergents and paper napkins. Bridging waste in designated areas.